For the
game changers
innovators
disrupters
Human risk intelligence platform (SaaS) that delivers cognitive security awareness learning experience and generates predictive analytics for the CISO.
Activate Behavioural Change
OutThink is a web-based platform (SaaS) that has been developed specifically to identify and reduce risky workforce behaviours and build a risk aware culture.
Incentivized learning experience
Improve engagement and dynamically allocate content in accordance with employee needs. Focus on areas that require remediation to provide an efficient way for learners to generate their own memory links.
Adaptive human risk profiling
Seamlessly embed cyber security best practices in employee consciousness using socio-technical principles to minimize compliance violations and to identify, assess and mitigate human risk in real-time.
Advanced cyber security culture metrics
An innovative platform that delivers real-time actionable intelligence for CISOs and security professionals based on leading cybersecurity frameworks and insights from ISF, NIST, Gartner and ENISA.
Trusted, Awarded and Certified
Our security awareness solution is beneficial to companies of all sizes.
It blends creative game-based learning, dynamic allocation, risk assessment, engagement and knowledge.
The innovative OutThink solution educates individuals at all levels of an organisation to significantly reduce the human and operational risks of cyber security. The human risk profiling functionality identifies business areas that require immediate attention. This is a powerful tool and product innovation in this space was much needed.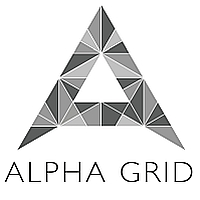 Roslyn Shaw
Chief Executive Officer (CEO) Alpha Grid, Financial Times (FT)
An innovative approach from the team at OutThink provides a single platform to manage human risk - dynamically teach, test, track!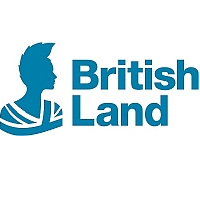 Dee Deu
Chief Information Security Officer (CISO) British Land
Great to see real disruption in this space, securing the human factor is now a CISO imperative!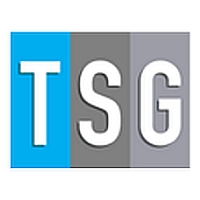 David Kennedy
Group Chief Information Officer (CIO), Transaction Services
A truly disruptive piece of technology, the OutThink solution delivers a smart ROI calculation and innovative way to measure true employee engagement in your cyber awareness programme.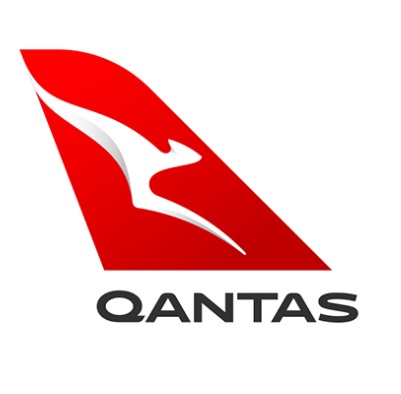 Darren Argyle
Group Chief Information Security Officer (CISO) Qantas
The OutThink SaaS platform takes employee engagement to the next level with a per-user feedback and communication channel. Something that was badly missing in cyber security space!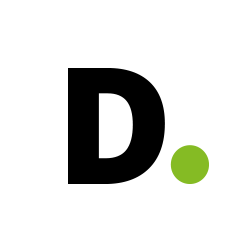 Syed Yaser Ali
Senior Information Security Advisor, Deloitte Risk Advisory